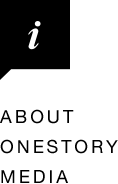 ABOUT ONESTORY MEDIA
ONESTORY endeavors to explore various THE destinations in Japan
and to present the sensibilities brought by the story of the journey.
The "ONE" in the name refers to the point of departure of which is our approach to unfolding a story,
starting from the people who are active in various regions
to manifold of nature, restaurants, art, design, fashion, and projects.
Culture, history, tradition are interwoven into the story as we set forth as the world standard.
Delivering the creativity of Japan to the world as it is renowned,
ONESTORY aims to archive Japan that the world would merrily remember.
EDITORIAL POLICY
In our coverage of the different regions of Japan, we at "ONESTORY" hold fast to the following six principles.
1) Discoveries, not introductions
2) Background, not information
3) Value, not price
4) Top-class, not just luxurious
5) The invisible, not the visible
6) People, not things
These principles form the foundation for capturing and expressing the concept of "ONESTORY": To illuminate the hidden pleasures of Japan.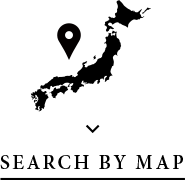 Copyright ©ONESTORY All Rights Reserved.