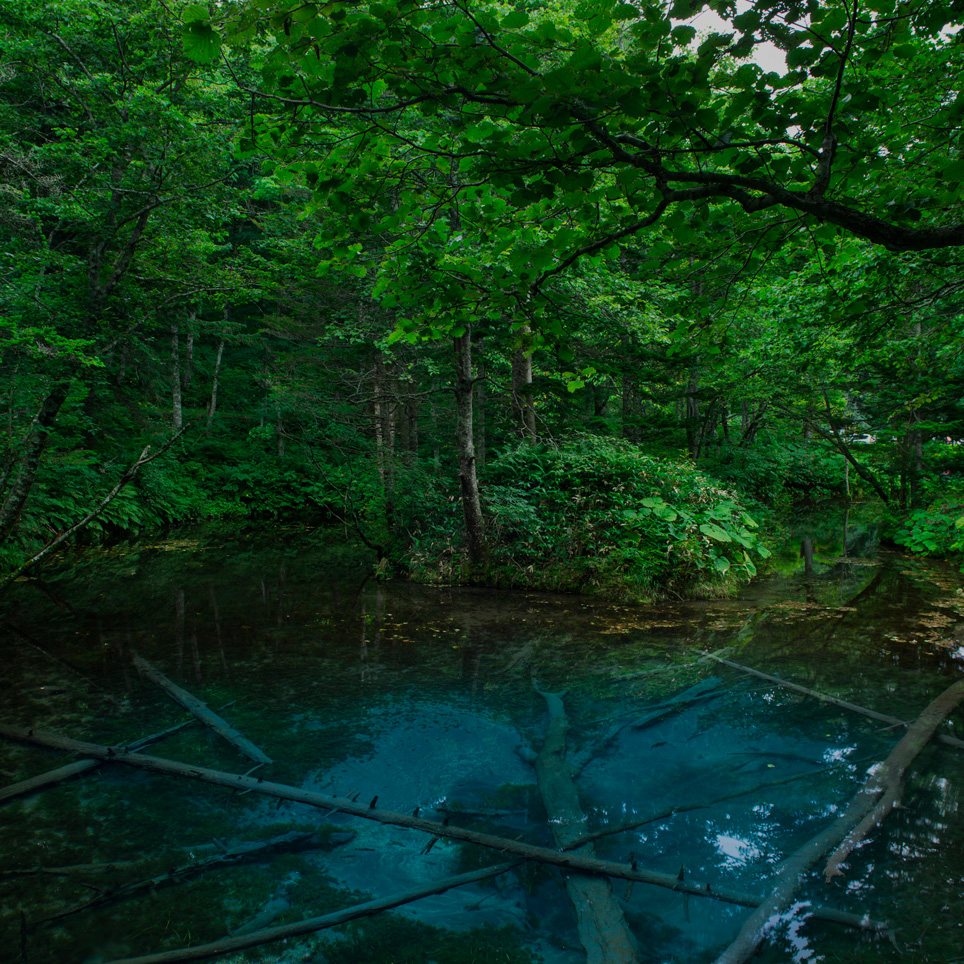 Seas, mountains, world heritage sites, stunning vistas, etc.
LANDSCAPE
Amazing World
From seas, mountains, and world heritage sites to secluded jewels.
Take a tour of stunning vistas that are like nothing else.
Seas, mountains, and world heritage sites... Introducing unique Japanese vistas that must be seen to be believed,
from multitudes of secluded jewels in every corner of the country to cherry blossoms,
autumn foliage, and other embodiments of the four Japanese seasons.
Wherever you go, from Hokkaido in the north to Okinawa in the south,
there are landscapes that can be found only in a single place in a single season.
Behold the breathtakingly beautiful natural sights of Japan.