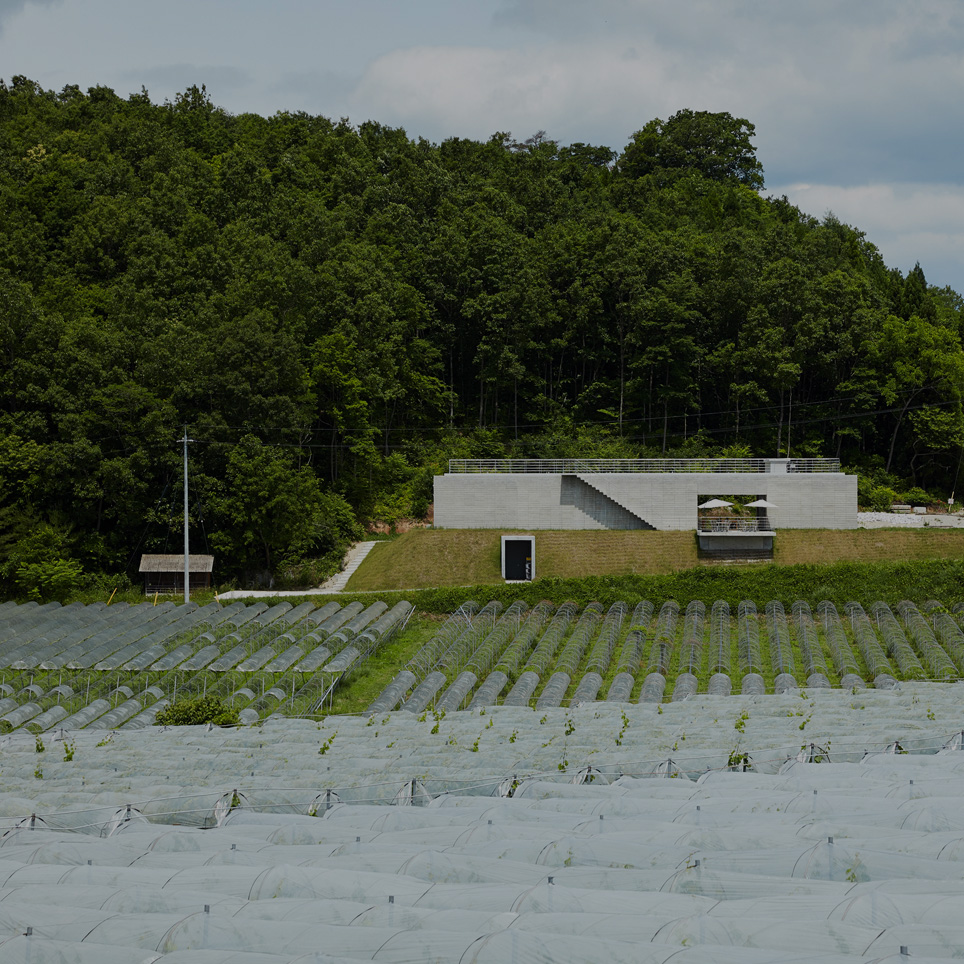 Production, handiwork, skill, and more
CRAFTSMANSHIP
Local Artisan
First-rate foodstuffs and materials embodying the regional character.
World-class Japanese craftsmanship and skill.
We introduce foodstuffs and materials fostered in individual regions and other valuable products unique to those regions.
We introduce world-class Japanese materials and skills across a wide range of industries from sake and spirits to food and textiles.
Inherited tradition, craftsmanship born from its land and environment,
and the efforts of young people to revitalize individual regions across Japan.
Regardless of differences in expression and technique,
every form of craftsmanship fostered in the region is the key to building the region's future.