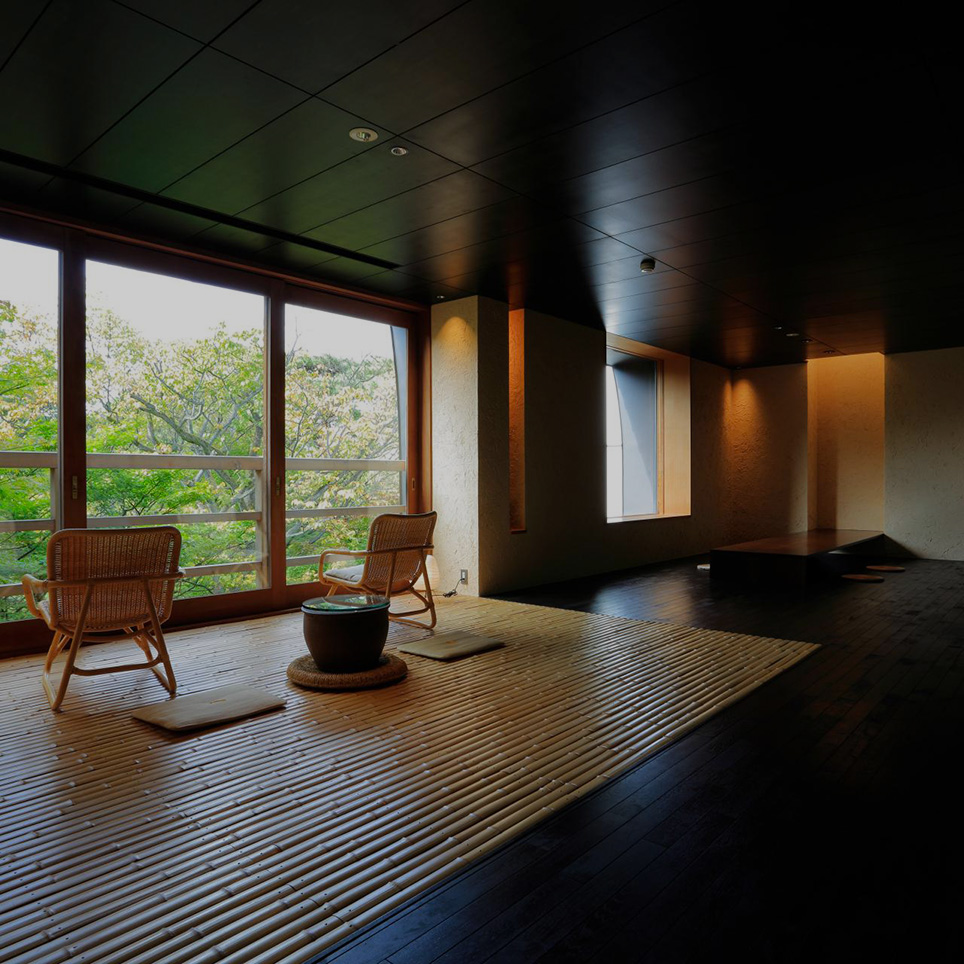 Inns, hotels, hot springs, etc.
HOTEL
Dream Destination
Beautiful inns, hotels, and hot springs:
Treasures to preserve for the future, and points of Japanese pride.
Japanese inns, hotels and hot springs embody a rich diversity of culture.
The areas where these facilities stand have fostered local character, food, nature, and people...
Stays at these hotels are experiences that give the opportunity to engage closely with a region and discover its charm.
The time spent, or rather, lived at facilities, where everything is done with polite hospitality,
is a chance to encounter the hitherto unknown transience of the four seasons atmospheric elegance, and the virtues of Japan.