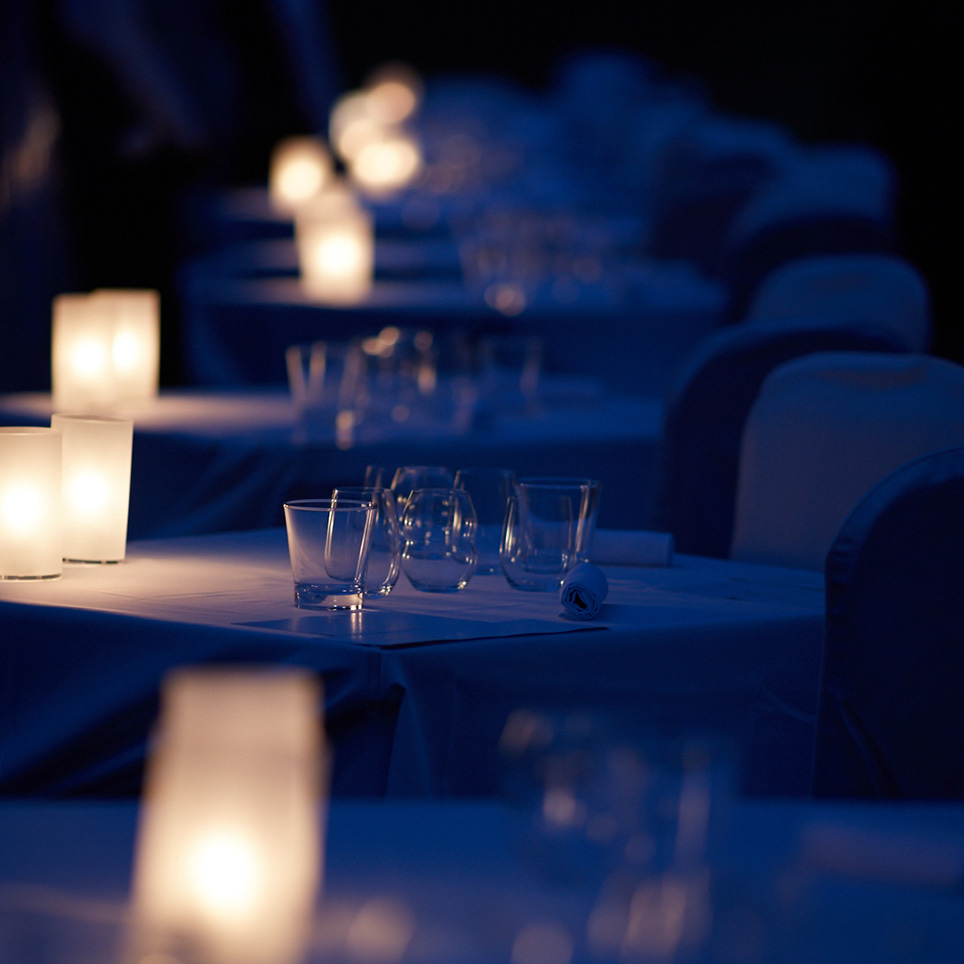 Dining out
DINING OUT
ONESTORY Original Project
Premium outdoor restaurants open for only a few days at a time
several times a year at various sites around Japan.
DINING OUT is a regional outdoor restaurant project staged by ONESTORY.
Top chefs, creators, and local residents are brought together to conceive and give form to new ways to enjoy Japan.
Through "SPECIAL SHOWCASE" events held in Tokyo,
"JAPAN PRESENTATION" project for broadcasting these enjoyment to the world, and the "DINING OUT" project,
these three projects present this new regional creation as depicted by ONESTORY.