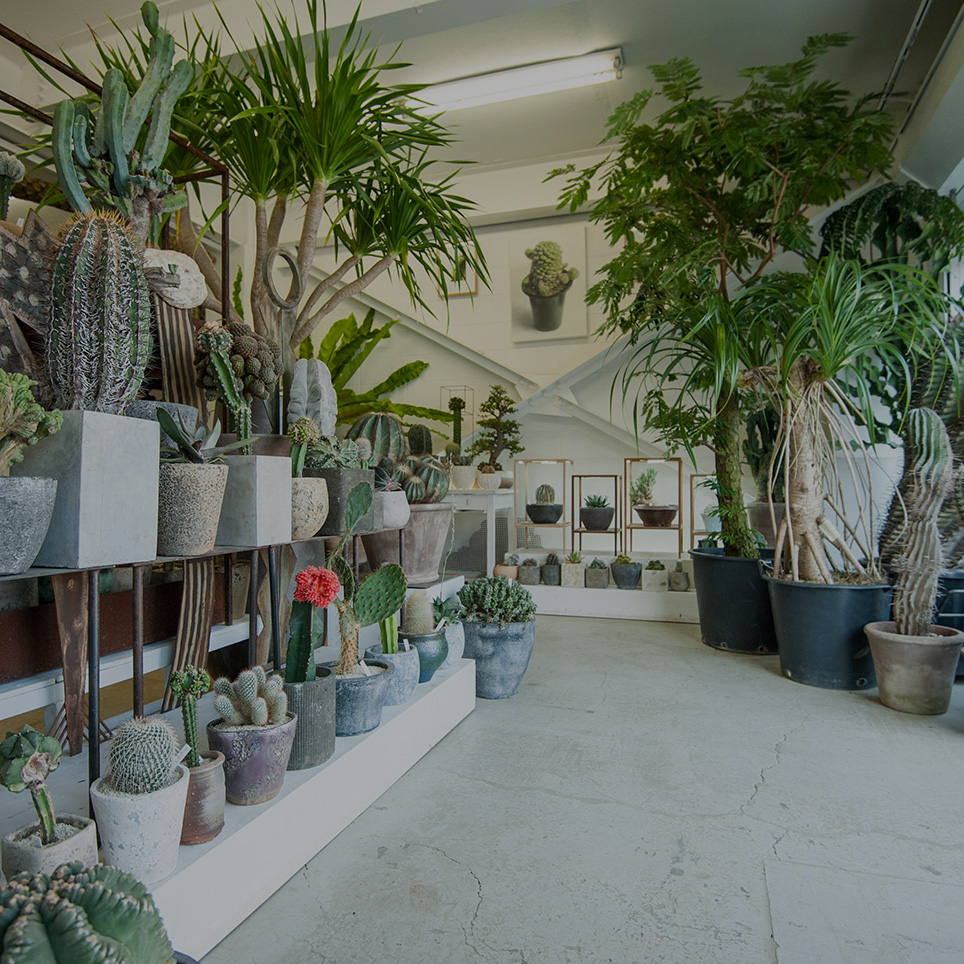 Fashion, Interior Decoration, Accessories, etc.
SHOP
Speciality Store
Shops with arrays of items so charming,
you'll spare no effort to get to them.
In every corner of Japan, there are charming shops with charming owners.
We introduce unique shops that offer selections full of local character, from fashion and interior decorations to small accessories.
In a world where you can buy anything, what matters most is who you buy from.
Any object becomes special to you, because you learn about the backgrounds of items from shop owners you can trust.