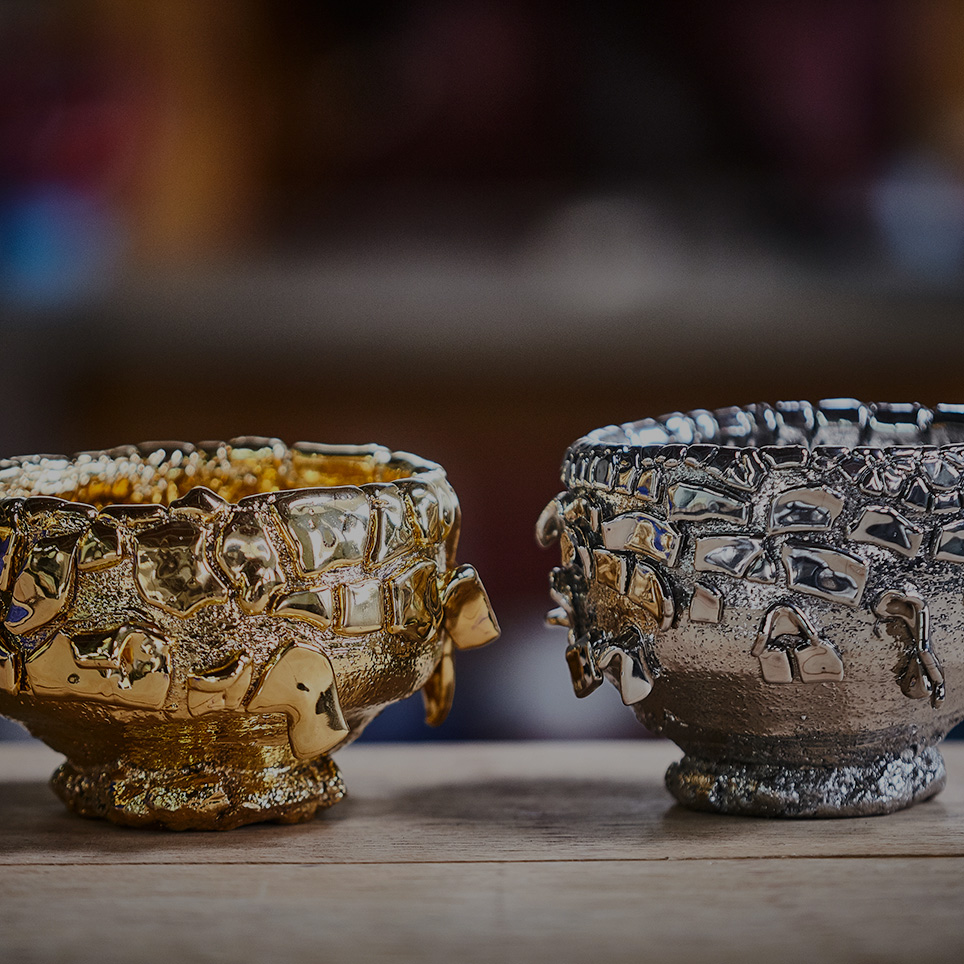 Media, Brands, Businesses, etc.
COLLABORATION
Joint Work
Regional collaboration projects
brought to life alongside brands and media.
In order to spark the evolution of individual regions,
we work with brands and makers on a variety of initiatives.
We also forge media partnerships to implement multifaceted projects.
Our goal is to bring the charms of Japan to larger numbers of people around the world.
The charm of Japan that we seek to promote is that of its individual regions.
This regional charm is Japan's true pride and treasure.