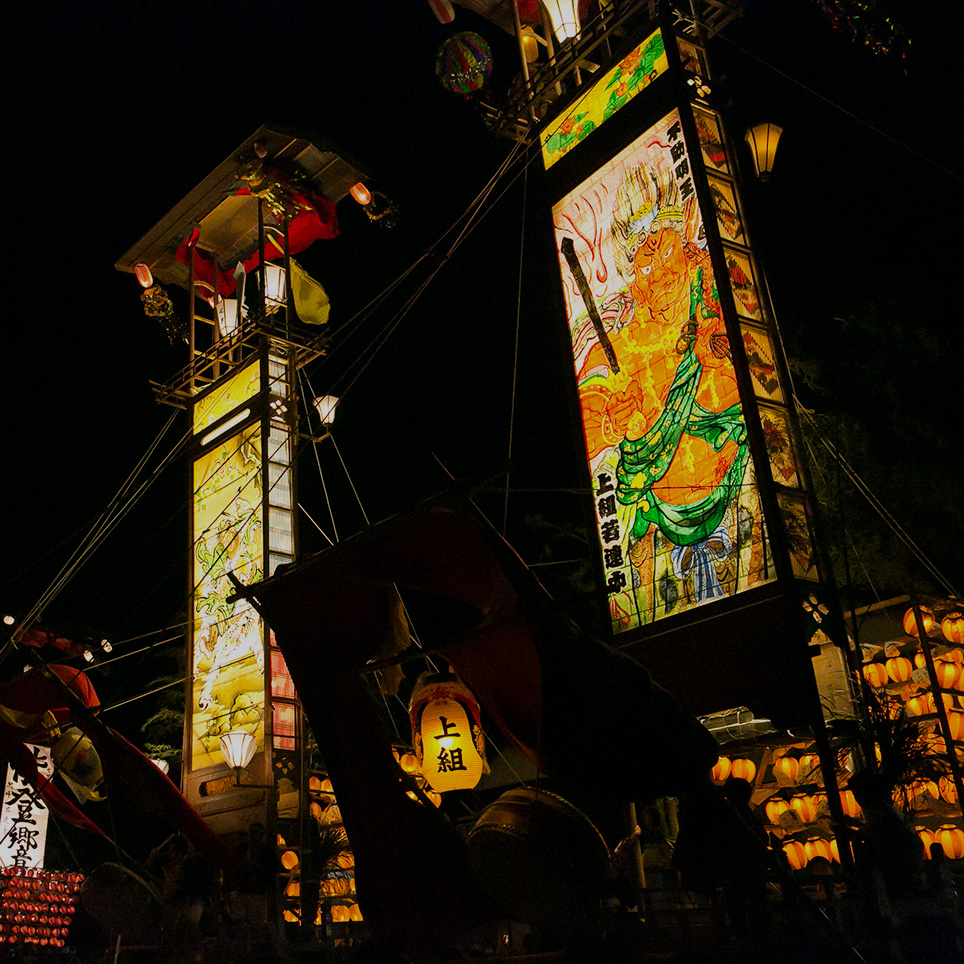 Events, fairs, festivals, etc.
EVENT
Fantastic Festival
Events, fairs, and festivals
provide opportunities to experience regions of Japan directly.
Every region has a variety of events, each of which is infused with the culture of its area.
We introduce these amazing events which, though held all too few days a year,
are unquestionably worth the experience, no matter how far you may have to go.
Locals' excitement, spirit, and passion... When they bear fruit, the streets are brought to life in an instant.
Once you learn about and engage with the deep stories and the essences of these events,
you'll want to visit the same places again.