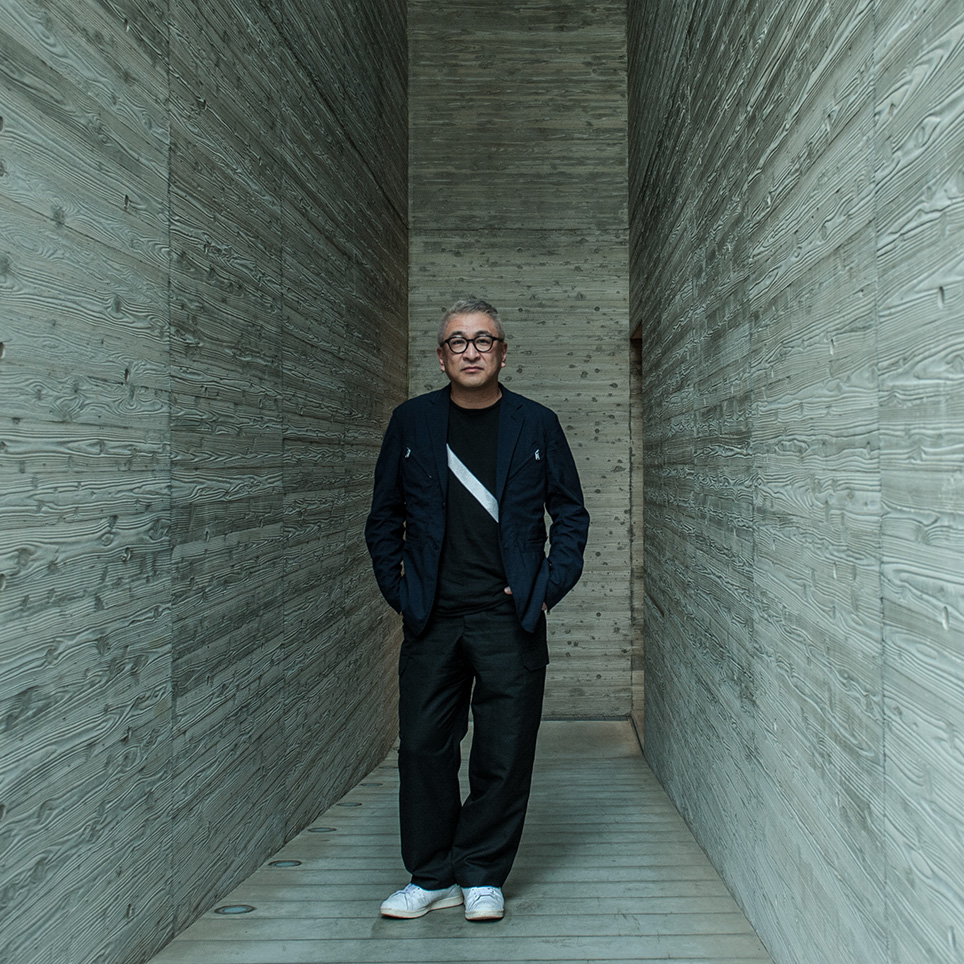 Artists, creators, designers, etc.
PEOPLE
Creator's Interview
Asking outstanding personalities in various fields
about their cherished possessions made in Japan.
Outstanding personalities in every field possess astounding creativity, inimitable style, and a unique set of values.
We introduce famous regional products cherished by these personalities,
thereby rediscovering the regions that produce them and Japanese craftsmanship through their eyes.
Behind every one of their selections, there is a reason: encounters with people, respect for tradition, love of place.
We also present to you the story of each item's deeper meaning beyond its practical use.