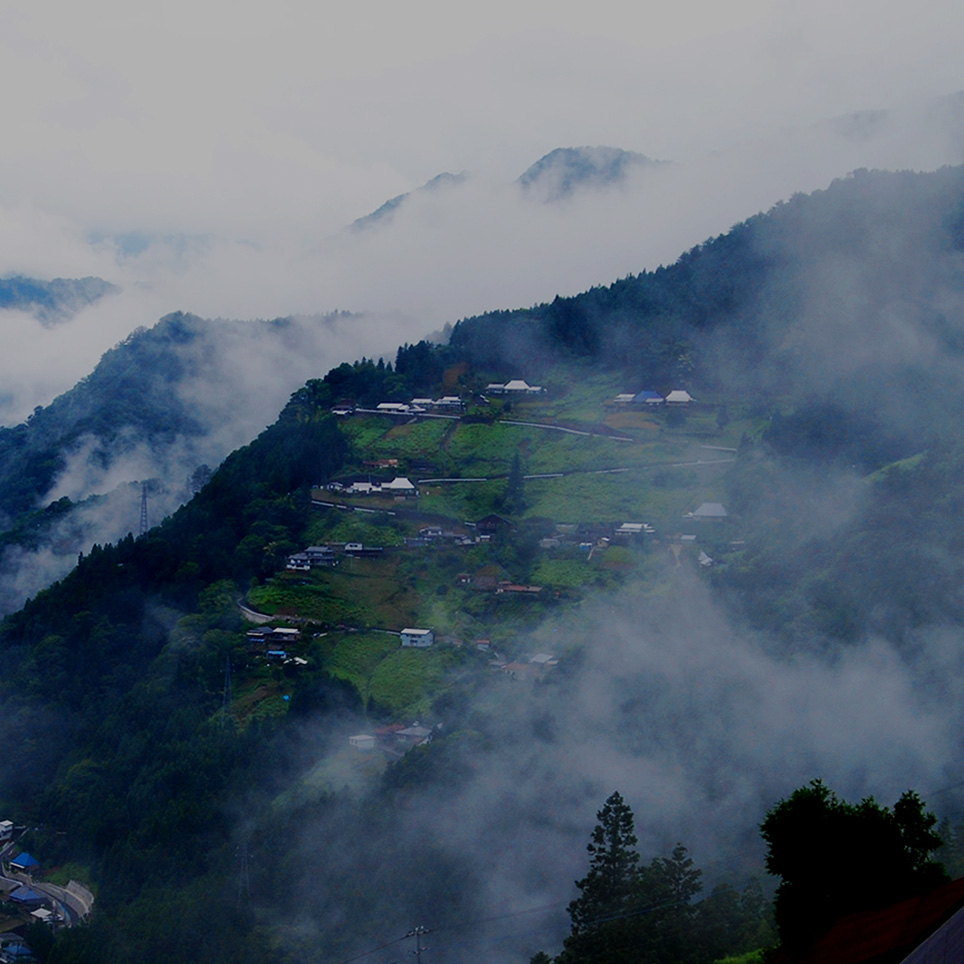 Serial publication
COLUMN
ONESTORY for 100STORY
A series of thoroughly individual writers delivering
"100" from Japan.
We reveal to you the undiscovered charm of Japan along with messages from individual writers.
These articles depict a vista, an aspect of culture, or a tradition chosen according to a unique sensibility.
Thus, every article is full of the virtues of Japan.
Tales of individual regions of Japan are told through the writers' experiences, giving the feel of documentary.
In their variety of themes, these "100" stories also read just like the writers' diaries.