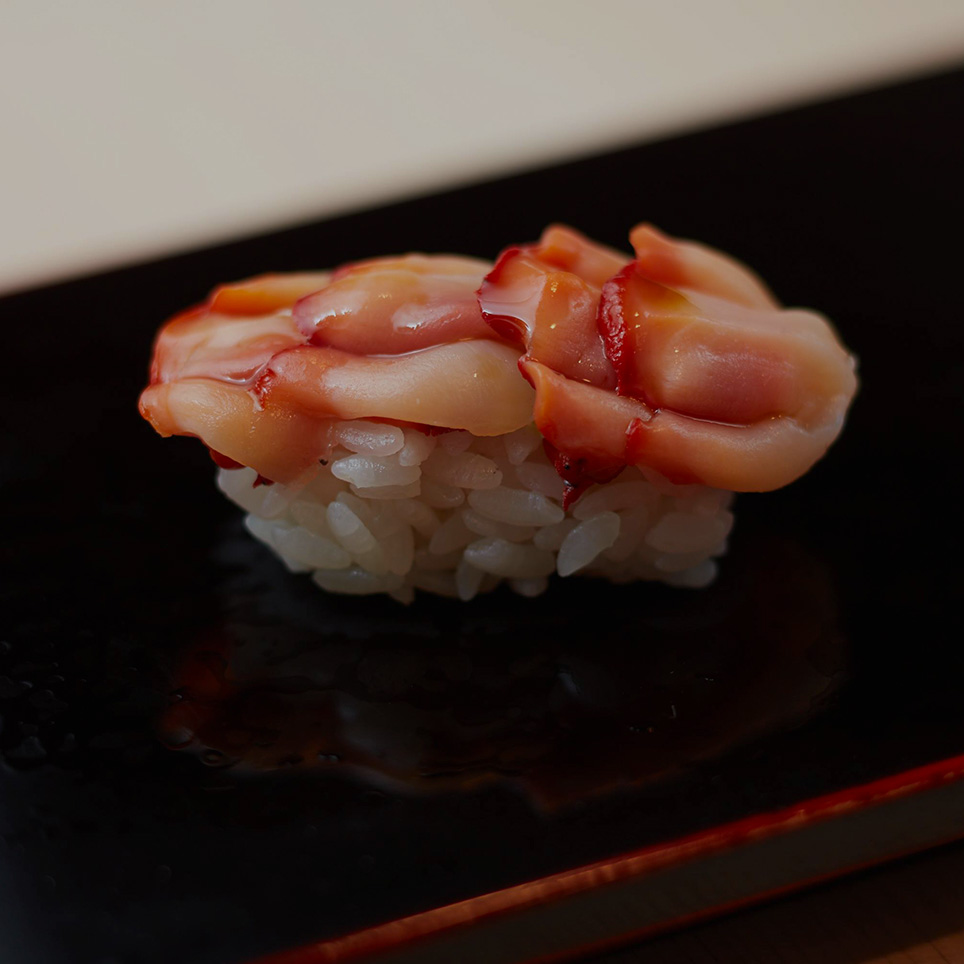 French, Italian, Japanese, Sushi, etc.
RESTAURANT
Gourmet Trip
Culinary delights that go beyond Tokyo-class to world-class.
Revel in gourmet offerings from around Japan.
Chefs and artisans with intimate knowledge of their regions of Japan carefully select local ingredients, sake and spirits.
To create cuisine that, in a way, surpasses Tokyo-class and becomes world-class.
We introduce restaurants that, though they may seem inaccessible, are well worth the trip.
Enjoy not only dishes that serve as epitomise local character, but also conversations with the restaurateurs.
These experiences will undoubtedly enrich the memories of your voyage.